Today, I am so honoured to be taking part in Altenew's Celebrating Parents Card Drive Blog Hop. You can read more about the initiative and how you can take part by sending in cards which will be sent to seniors who are in nursing homes or shelters up on
Altenew's Blog.
By donating card you will also eligible to win prizes!
You might have arrived here from the uber talented
Amber Rain Davis's Blog! If you would like to take part in the full blog hop, you can start on Altenew's Card Blog.
The following stamp sets have been chosen that are great for your Mother's Day and Father's Day projects:
Best Dad, Painted Rose, Extra Special
, Lotus, Cross Stitch Flower, and
Best Mom
.
Altenew is also donating 20% from the profits of these stamp sets until Father's Day, June 16th, 2019, which will be donated to the Food Bank of Central New York to support seniors in need.
For the blog hop I made a rainbow inspired cards using Altenew Inks and Basic Borders Stamp and the Many Thanks Stamp Set!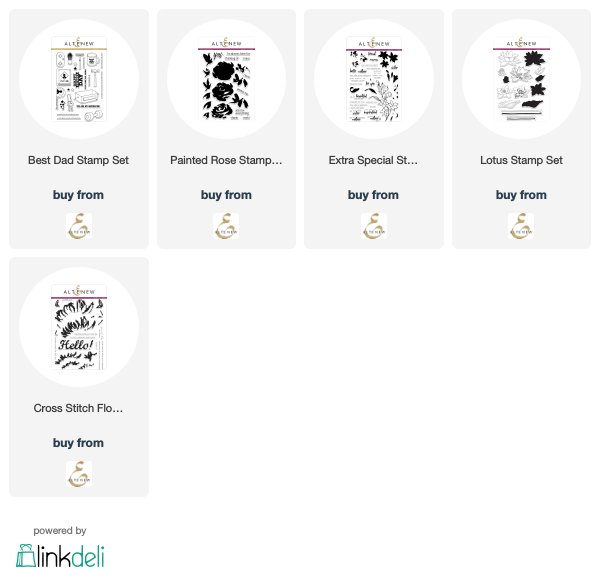 Using the Basic Borders and Many Thanks Stamp set!
I lined up the Basic Borders stamp using a MISTI Tool and MISTI's Creative Corners Tool to help me make use that the stamps were straight!
You can watch a video tutorial on how I made this here:
These are the inks I have used!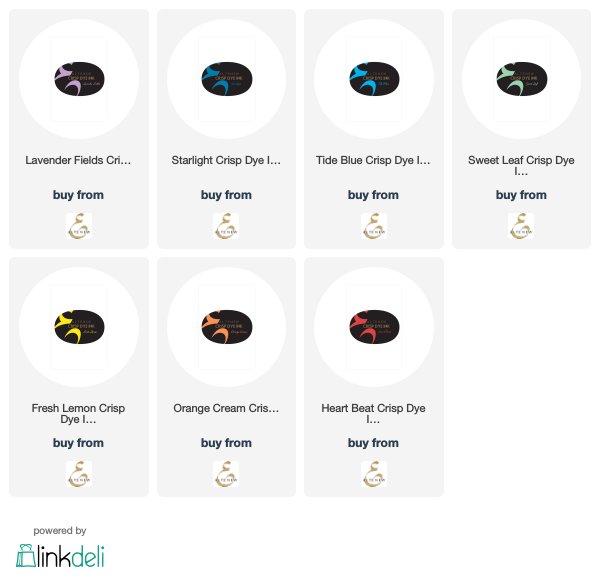 And here is a close up of the cards I made!
Thank you so much for joining in and I hope you liked the projects that I made :)
Take care and have a great day! Your next stop is
Aya Elsheshtawy